Medical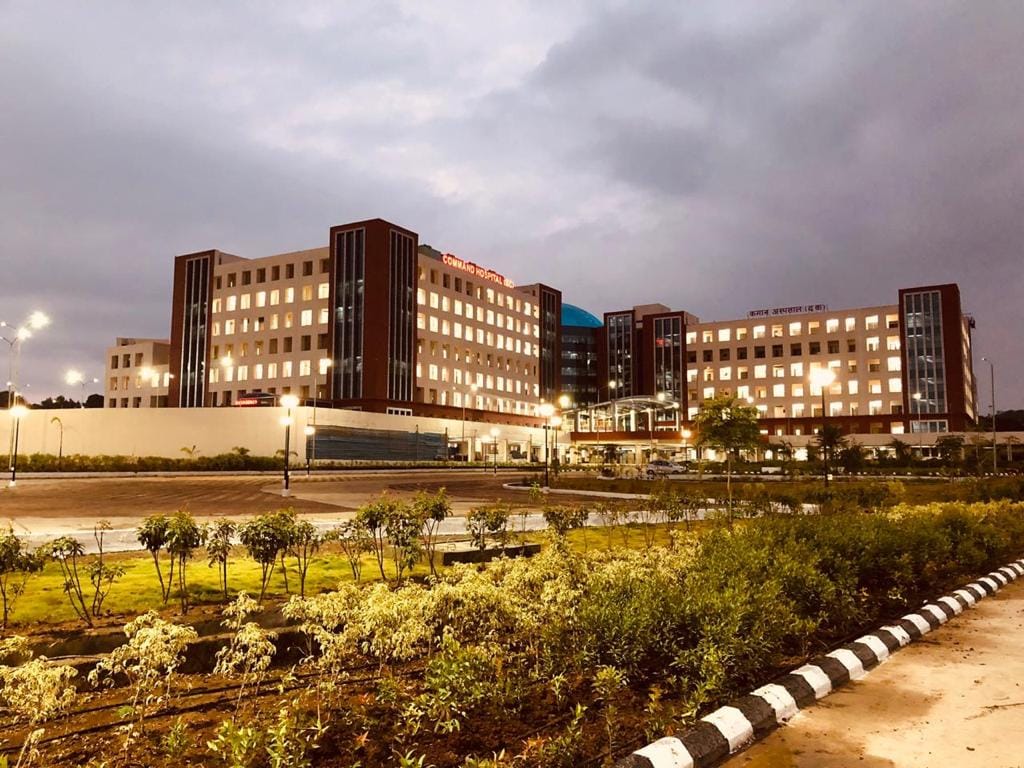 Medical Facilities
Naval veterans in Pune have access to a number of medical facilities. These include ECHS Polyclinics and excellent military hospitals. Brief details of these facilities are placed below.
ECHS Facilities
The Ex-Servicemen Contributory Health Scheme (ECHS) was approved by the Government on 30 Dec 2002 and was launched on 01 April 2003. The aim of the Scheme is to provide quality medical facilities and treatment to Ex-Servicemen pensioners and their dependents for all known diseases.
SeHAT OPD
Service eHealth And Teleconsultation (SeHAT) OPD is a free online medical teleconsultation service, which is available to all entitled personnel of the three Services. It provides video-based clinical consultations between a doctor in a hospital and an entitled patient in the confines of his or her home.
Military Hospitals
Pune has three main military hospitals – the Command Hospital (CH), AICTS (formerly known as MH CTC), and MH, Kirkee. In addition, the Armed Forces Medical College is opposite the old Command Hospital location.
Covid-19
The Covid-19 pandemic has been the defining event of the past two years, and the most serious existential threat since the Second World War. It has affected both the lives as well as the livelihoods of people around the world. One of the hardest-hit countries is India. We presently rank second in total number of Covid cases and third in terms of deaths. However, the rapid development of vaccines and a better understanding of the disease has given cause for hope.
Free Eye care and Renal Care for Servicemen, ESM, Veer Naris and Dependents
An MoU has been signed between HQ MG & G Area and SSFA&SS (Shri Sanmukhananda Fine Arts and Sangeetha Sabha) in Mumbai for providing medical treatment of the eyes and dialysis at their health care centre to all serving as well as ex-Servicemen from all over India. Eye treatment and dialysis are both free of cost. A certificate has to be obtained from the Veterans' Branch at HQ MG & G Area for availing of any of the facilities. Any person willing to avail of this facility may contact Veterans Branch, HQ MG & G Area at 1800224055 from 0800 to 1600 hrs on all working days or send an email at [email protected].