Best Practices for Veterans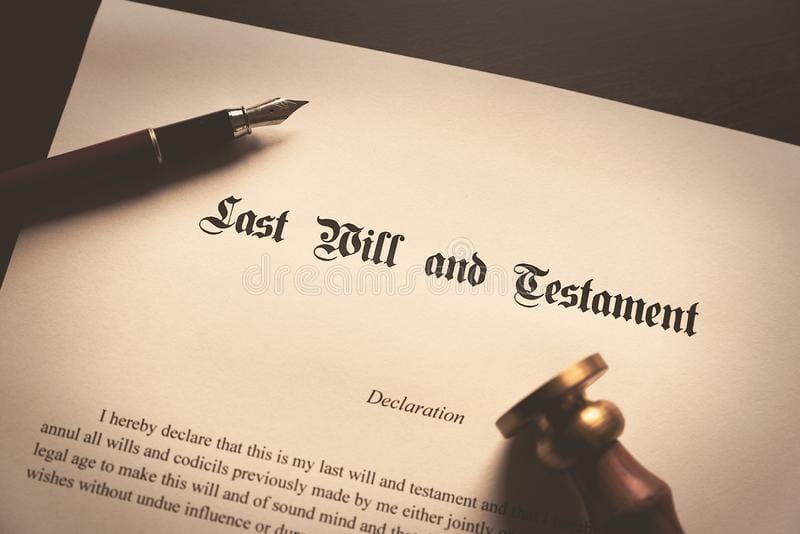 While a career in the Service can give most officers little time to attend to domestic matters, retirement can be gainfully used to organise one's life more systematically. Towards this end, there are various best practices which can be followed by naval veterans, as – unlike in the Service – they would have to do most things by themselves. Such best practices also ensure that in the unfortunate event of your death, your spouse and dependents have much less running around to do, while disposing of your worldly assets in accordance with your wishes, including searching for details on the multitude of accounts that you were holding in various institutions.
FAQs about Will
A 'Will' or 'testament' is a legal document that expresses a person's ('testator') wishes as to how their property (estate) is to be distributed after their death and as to which person ('executor') is to manage the property until its final distribution. Some Frequently Asked Questions about a Will are placed below and some specimen will templates may be seen here.
Bank Accounts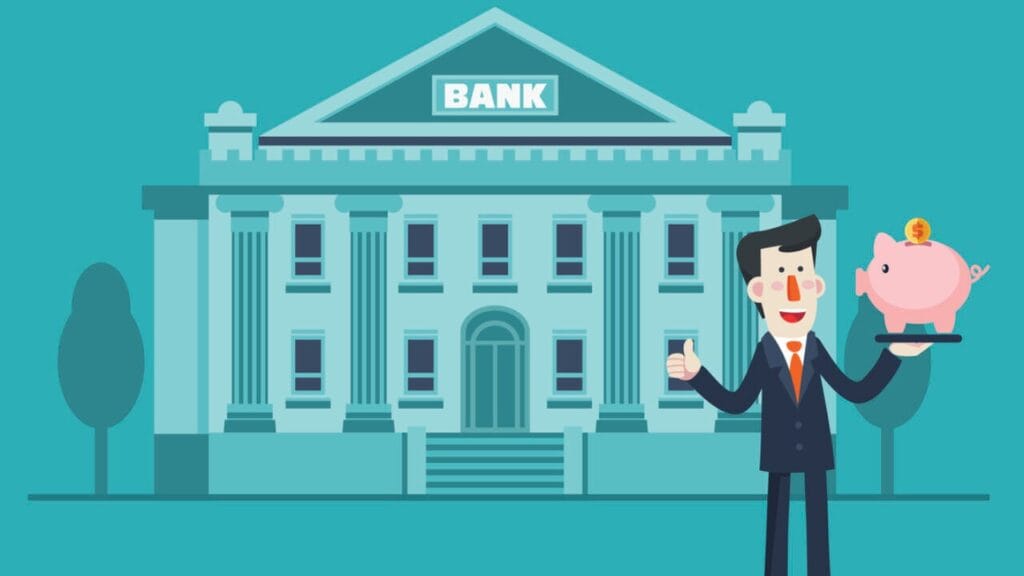 If you are drawing your pension through a single bank account in your name and if, at the time of your retirement or within one year thereafter, you have not made a nomination in favour of your spouse, please do so immediately. This will enable your spouse to receive, after your passing, any balance left in that account as well as any arrears of pension due to you during your life time; as also for receiving the Family Pension. It is also a best practice to have your other bank accounts as joint accounts with your spouse, though this may be a matter of personal preference. The advantage of having a joint account is that even if a nomination has not been made, the surviving spouse can continue to operate the account under the 'Either or Survivor' clause, instead of having to go through the lengthy transmission process, described below.
Nominations
Even if one has made a will, it is a best practice to make nominations in favour of desired beneficiaries in respect of all financial assets such as bank/demat accounts, fixed/recurring deposits, bank lockers, investments (mutual funds, shares, bonds, debentures), Public Provident Fund, insurance policies and other corporate and Govt investment schemes. The nominee in respect of these assets should ideally be the same as the beneficiary mentioned in the Will. Transmission of the deceased veteran's accounts to the nominee is much smoother and requires less paperwork (normally nothing more than a death certificate of the deceased, proof of identity of the nominee and an application form). If, on the other hand, no nominee is listed, the transmission process can get quite complicated and may require additional documents such as a copy of the Will / Succession Certificate, Indemnity Bond, Affidavit, NOC from each of the heirs, all of which can be quite a hassle.
Online Security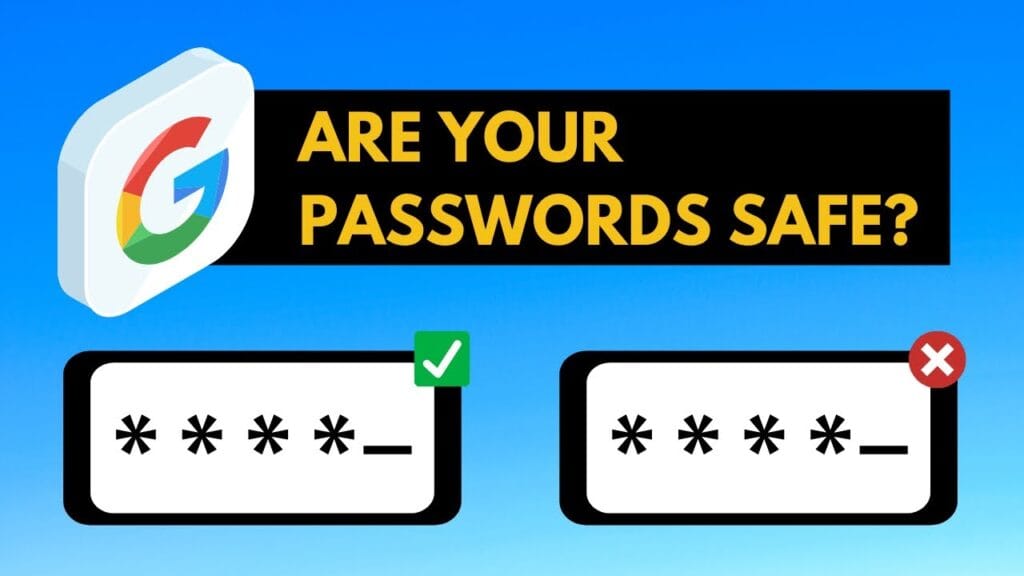 The introduction of the Personal Computer in the early 1980s, the Internet – or more specifically, the World Wide Web – in the 1990s and the smartphone in 2007 has made our daily life quite different from what it used to be in the 20th Century. These technological marvels have provided us with the systems and means to access information at the press of a key, click of a mouse button or the swipe of a finger. In fact, we can conduct many of the activities that previously required us to physically visit banks, offices or shops directly from our home. The Covid-19 pandemic has also seen the 'Work from Home (WFH)' paradigm being embraced by organisations across the world. Though we often take the advantages and convenience that technology provides us for granted, we need to be aware that this transformation has come at a price. It has left us exposed to a plethora of malafide activities by cybercriminals, who are doing their best to steal our personal information and our financial records for their own benefit. Some of the more common activities are described below, along with the best practices that one needs to follow to avoid having our own identity, personal data and financial assets compromised.
Master Folder
Death is a certainty for all of us. While we hope that all veterans will be able to live long and fulfilling lives, it is also a fact that some of us may have to depart this world a little earlier. Whatever be the case, it is a best practice to plan for when that day will come – whether expectedly or otherwise. We will not be around, but our near and dear ones should not have to run from pillar to post to settle our affairs.
It is, therefore, a best practice to keep all important original documents in a central Master Folder, which should remain in a safe and secure location, either in the veteran's house or a Safe Deposit Locker. In the unfortunate event of the veteran's death, the spouse / dependents should be able to access the Master Folder for retrieving and producing any document whenever required. In addition to the originals, it is also a good idea to keep notarised true copies of each document, some of which such as PPO would be required to be submitted with applications for transmission of financial assets, family pension, PRDIES claim, etc. Documents can also be scanned and uploaded to a secure digital locker such as the Govt of India Digilocker website/app for ready referral when required. An indicative list of documents that may be kept in the Master Folder is below.
Personal Information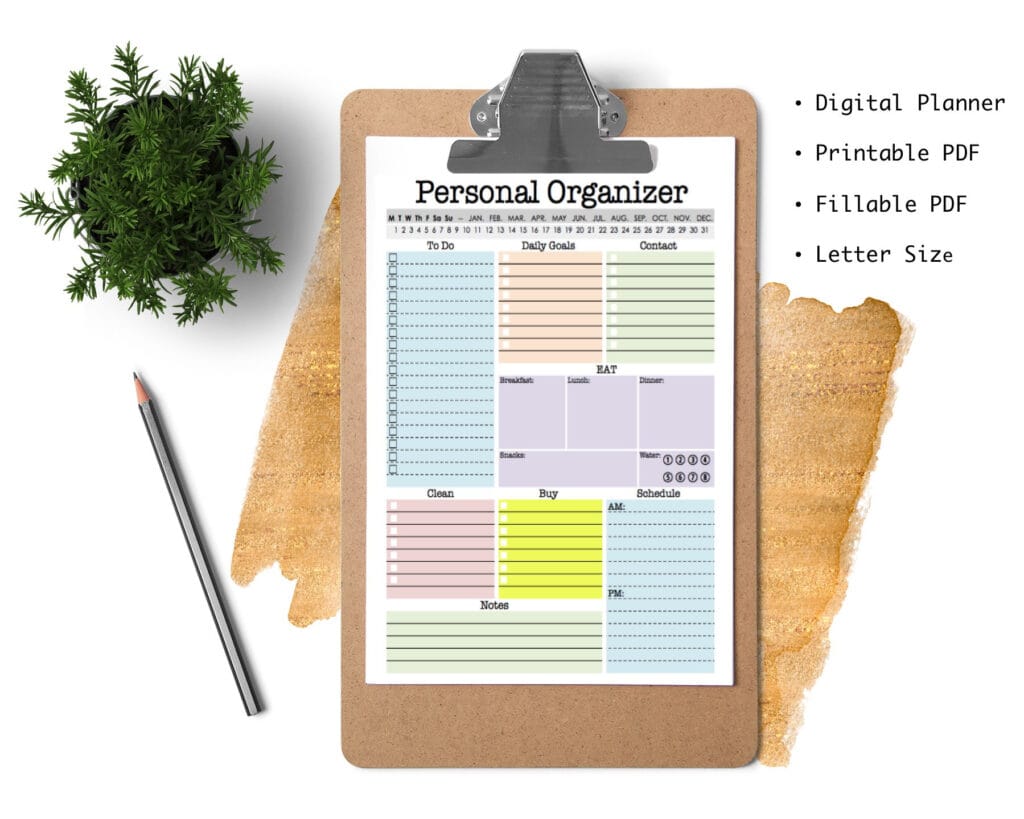 In addition to the Master Folder, it is also a best practice for the veteran to keep all his personal information such as Aadhar, PAN, service particulars, PPO, driving license, voter ID, CSD Smart Card, ECHS card, details of bank and deposit accounts, safe deposit locker, credit / debit card PINs, property share certificate, utilities (electricity, gas, telephone), WiFi, PCs, installed software, cloud storage accounts, personal mobile (access PIN), Investments, Income Tax, RSAMI / SSTASC Memberships, EMail addresses and many others well organised and in a central safe and secure location. The information could either be printed or stored digitally using a notes application such as Microsoft OneNote (with password protection) or a password manager, which has the capabilities to store notes securely.
Towards this end, NWWA has brought out an Indian Navy Family Logbook which is a good aide memoire to store personal data in a single point format. A copy of the same may be downloaded by clicking here.
Actions on Death of a Veteran
In the unfortunate event of a veteran's death, there are various actions – some immediate, others as a follow-up – that the spouse and next of kin may be required to take. Some of these are placed below for reference but are not all-encompassing.