Facilities for Naval Veteran Officers and their Families in Pune
Canteen Facilities – CSD
Canteen Store Department canteen facilities of the Services offer serving and retired personnel and their dependents a range of essentials, consumer goods and vehicles at subsidised rates. There are two Service CSDs in Pune Cantonment; the Pune Sub Area Canteen and the Southern Command Canteen. Recently, the CSD and URCs in Pune have created websites for booking items online.
KSB, RSB & ZSB / ZSWO
The Kendriya Sainik Board at the Centre, Rajya Sainik Board and Zila Sainik Board are the Central, State and District level bodies responsible for policy formulation and implementation of resettlement and welfare schemes for Ex-Servicemen, widows and their dependents residing in their respective States / UTs / Districts. While the KSB is located in New Delhi, both the RSB and Zila Sainik Welfare Office (ZSWO) are located in Pune.
Read more… (members only)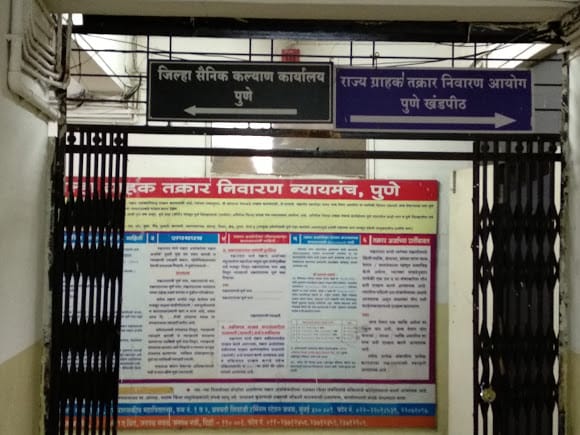 Car Service Centre
A Car Service Centre has been inaugurated in 752 Tpt Coy next to Apna Bazar, the shopping complex of Dakshin Maharashtra Area. the Centre is open on all days, except for Mondays and public holidays. All veterans can utilise the reasonably priced service. The Centre employs experienced and trained professionals. To book the service, you have to take your car to the Service Centre. After depositing your car, the Centre will arrange to have you dropped to the Command / Sub Area Canteen or MG Road by electric vehicle and send you a message when your car is ready for delivery. The rates in Rs for various services as per the type of car are as follows:-
| | | | | | | | | |
| --- | --- | --- | --- | --- | --- | --- | --- | --- |
| | Basic Every 6000 km or 6 months | Mid Range Every 12000 km or 12 months | Major Every 24000 km or 24 months | Rubbing Polishing | Spray Wax Polishing | AC Gas Top-Up | AC Servicing | Battery Charging |
| Hatchback | 3490 | 3710 | 4770 | 1800 | 600 | 850 | 3500 | 100 |
| Sedan | 4088 | 4528 | 7415 | 2000 | 650 | 1200 | 4500 | 150 |
| MUV/SUV | 6822 | 6992 | 9430 | 3000 | 750 | 1500 | 5500 | 200 |
*Spares and consumables will be charged extra. Rates may vary based on model.
Tyre Air Charging : Nitrogen Air Replacement – 100 / Nitrogen Air Top Up – 50.
Rajendra Sinhji Army Mess and Institutes (RSAMIs)
There are two Rajendra Sinhji Army Messes and Institutes in Pune; the first in Pune Cantt on Ashoka Road and the second one at Khadki. Both the Institutes offer membership to serving and retired officers as well as their dependents at reasonable membership rates. They have a wide range of sports, bar, catering, recreational and accommodation facilities. There is a waiting period for naval veterans.
Southern Star Training Area and Sports Complex
The Southern Star Training Area and Sports Complex located next to RSAMI Pune offers sports facilities such as golf and squash to its members. There is a waiting period for naval veterans.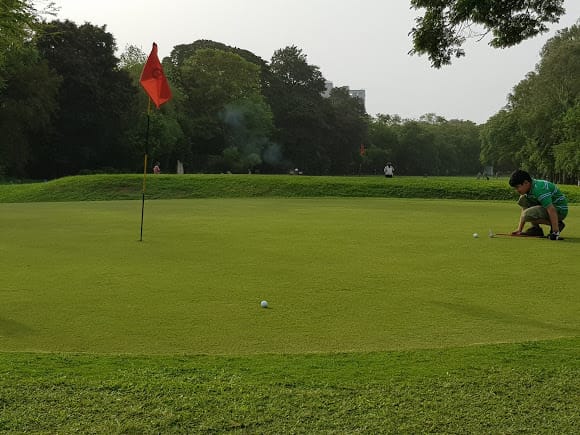 Royal Western India Turf Club
The Royal Western India Turf Club (RWITC) is an exclusive civilian club, which hosts horse racing at Pune from July to October every year. The Club also has 25 rooms and 4 cottages for letting out, as well as other facilities for weddings and other outdoor events.